There is no translation available.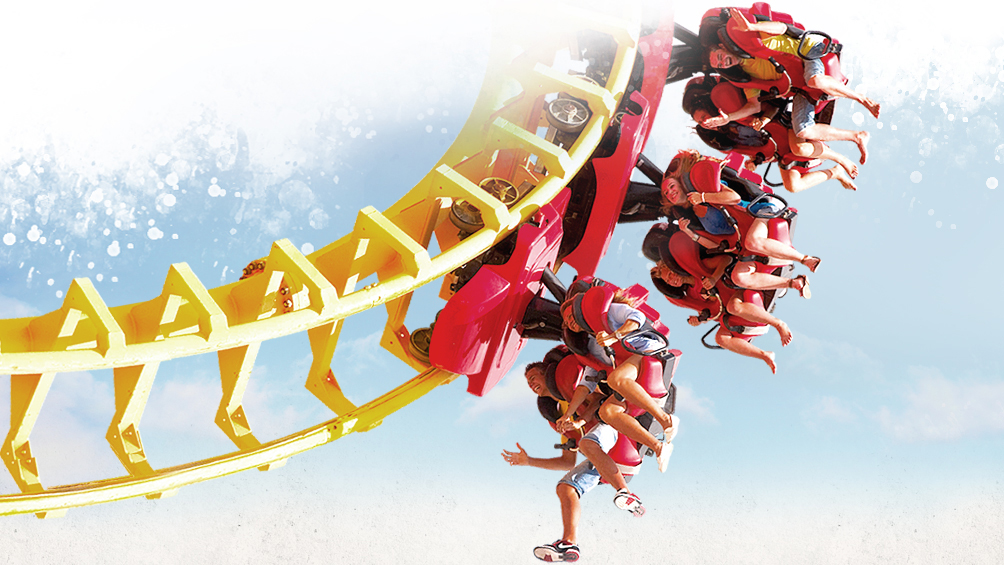 Are you looking for your next adrenaline rush or just looking to break free from the monotony ?
If they answer is yes, the Terra Mitica theme park in Benidorm is worth a visit.
The amusement park will re-open on the 13th of April 2019 for the summer season and discount tickets and combined tickets are on sale here now.
For all other tickets, family packs and special promotions only on sale from our office.
Purchase your tickets here now.