There is no translation available.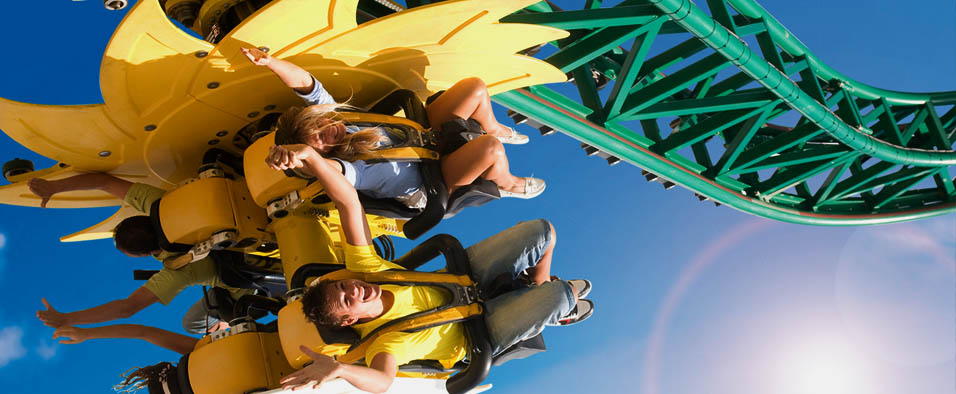 Special Advanced booking offer for Terra Mitica & Iberia Park.
Purchase your tickets for Terra Mitica and Iberia Park before the 30th of June and get 17€ off the adult price and 11€ off the child and Senior prices.
The special advance booking offer prices are : adults 39€ children & seniors 28€. Normal prices at the Box Office are : 56€ adults and 39€ child/senior.
Tickets are valid for 1 day from the 6th of July 2019.
Purchase your tickets here now.